Instagram Ads: Learn to Use The Power of Visuals to Market Your Business
Over the past years, Instagram advertising has become an essential element when it comes to social media marketing.
It's never too late to get started with Instagram but once you do, you need to do it the right way to make the most of your business and maximize your revenue.
ShopBase free ebook will show how to define goals, target the right audience with the most effective ways of advertising on Instagram.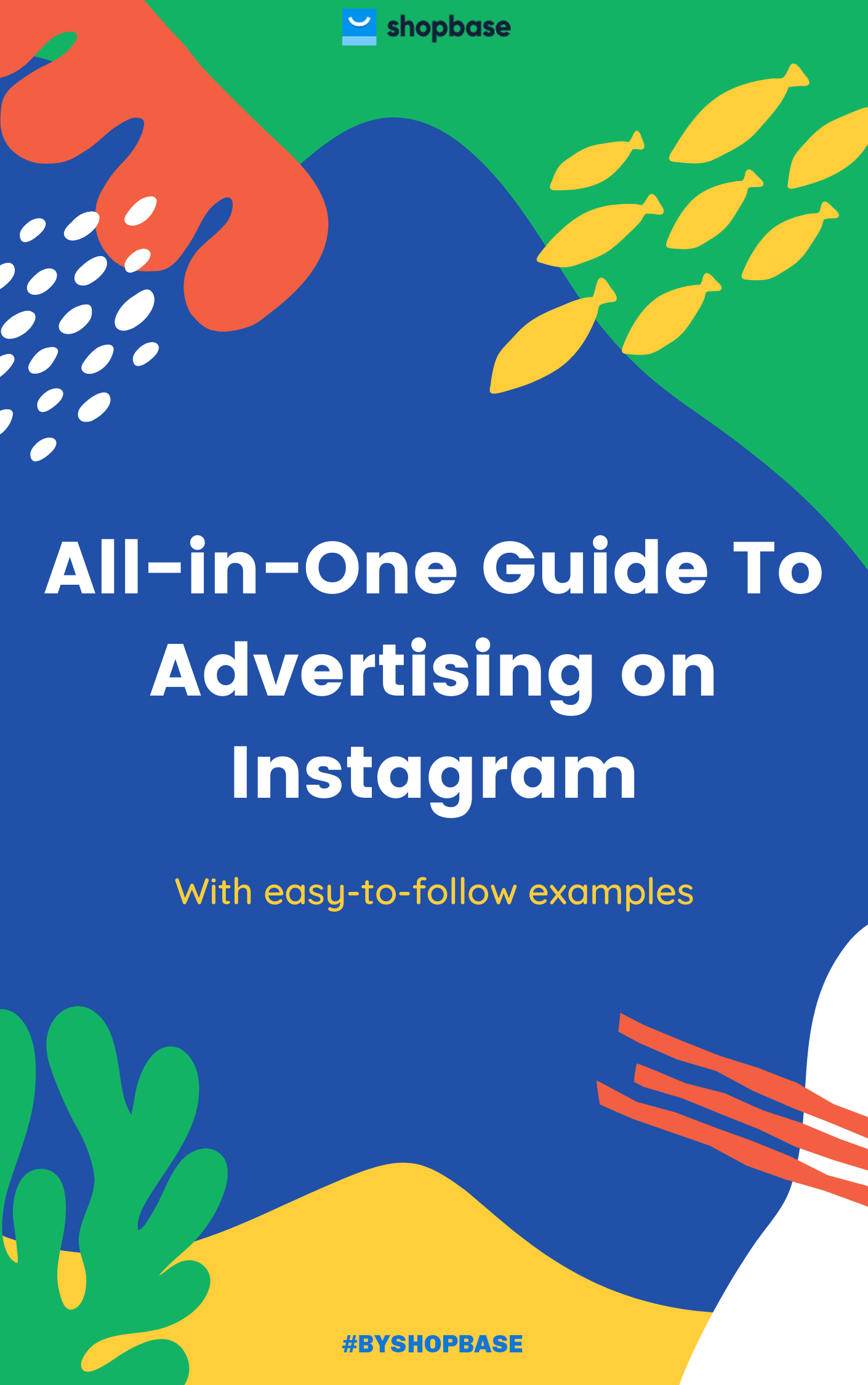 Master the art of advertising effectively on Instagram by targeting the right customers and managing your Instagram ads budgets.
Learn more actionable tactics and essentials skills to promote your online store on this scalable platform.
Figure out how to engage with your target audience and secure customers' loyalty, thus drive them to your eCommerce store.
There are tons of blog posts, ebooks that listed out 50, 100, or even 150 Facebook ads tactics.

Those lists are fine if you need more time on testing to figure out which actually works with your eCommerce business.

That's why we are here to help.
We've had years of experience supporting and working with online merchants all over the world. We'll walk you through step by step and analyze everything in detail to share with you the secret to successful Instagram Ads campaigns. By the end of this ebook, you will:
All-in-one eCommerce solution for dropshipping. ShopBase is a 130+ person team having offices in Hong Kong, U.S and Vietnam. In the last 6 months, ShopBase has around 6,000+ dropshipping merchants at this moment. We already have some merchants hit $100,000, $800,000, $1mil and even $3mil a month. Visit shopbase.com for more details.
"Understanding your customers and flexibly executing strategies that resonate with them are critical to driving positive results."